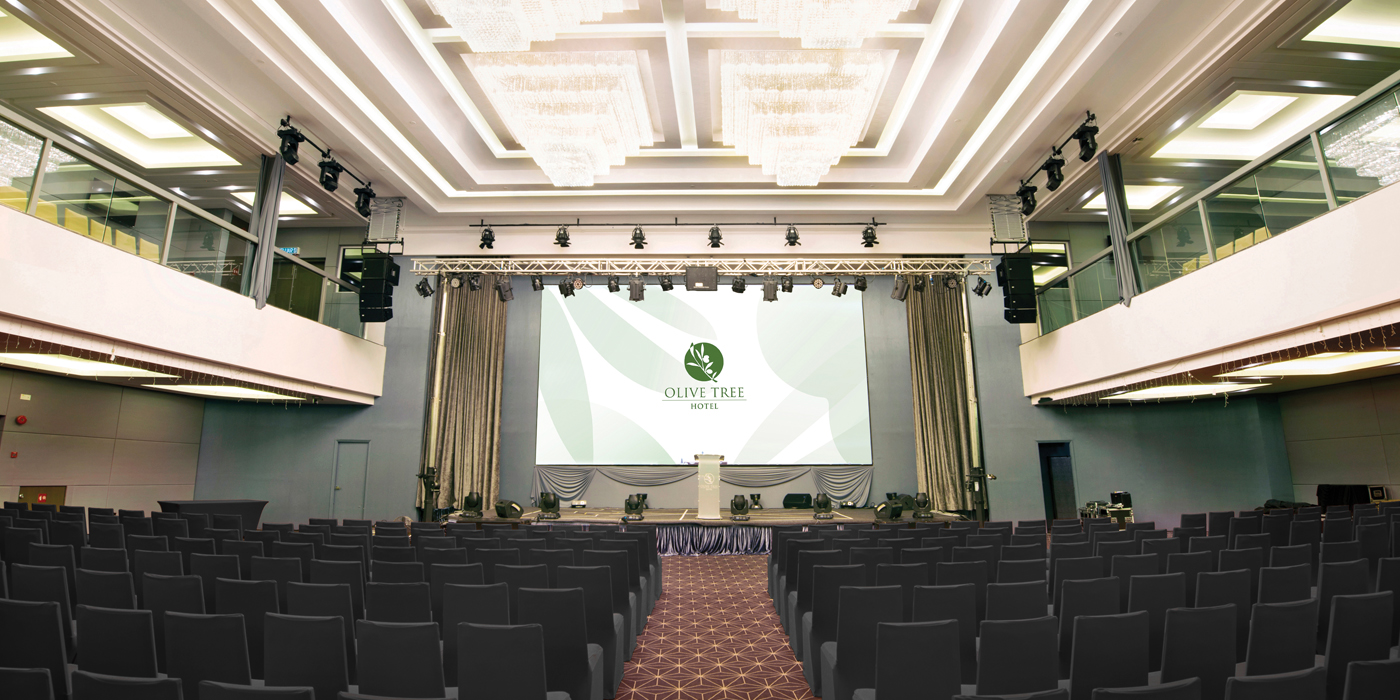 Meetings, Events & Weddings
Meetings
Turning Ideas Into Action
Whether you are conducting a training session or holding a seminar, we have the right space for you.
Purpose-built with high-speed internet access, audio-visual equipment and flexible layouts, our meeting rooms and Grand Ballroom are always ready to accommodate both small and large events.
---
Gallery
Events
Social Functions
Plan your social functions from Birthday, Anniversaries to Annual Corporate events with us.
Event Packages
---
Gallery
Weddings
Happily Ever After Starts Here!
You have envisioned this beautiful day so many times and it's now time to make this dream a reality.
Plan and live out your dream wedding. As our soon to be husbands and wives celebrate this special moment of a Beautiful Beginning, Olive Tree Hotel brings an atmosphere as you've always imagined, ethereal and Just Divine as we wish the couple a blessed journey filled with love and joy, Always And Forever.
Wedding Packages
---
Gallery